Controlled Folly
Become the master of your choices.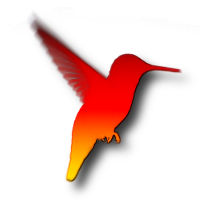 Duration: weekend
Type: Organisational sculpting
Maximum number of participants: 8 – 16
Team coaching in performance improvement and conflict resolution
Skills for competency coaching in observation, communication and negotiation
Coaching skills for leaders
The workshop can be adapted for specific projects or organisational development goals
Organisational sculpting is a powerful and versatile tool that can reveal dynamics an organisation has tacitly agreed not to talk about.
It can be used for
illustrating problems experienced by a particular type of organisation
illustrating relationships between central and local organisations in governments and enterprises
developing a strategy by helping an organisation assess its relationship with external organisations
team building by assessing the dynamics of the team and its relationships with other teams
helping an individual manager identify the dynamics of a problem set of relationships
providing feedback to a system.
A sculpt can generate large amounts of useful data for laying a sound basis for a long term program of work on key organisational issues. The only restrictions are our imagination, skills, and abilities … and there is no such thing as a free lunch! Or is there?
This workshop prepares participants for critical feedback received in a sculpt for gaining response-ability. Such preparedness to be surprised can either be used to activate a pre-set sculpt or parts party named "Ship of Fools", or, if run in a context where participants are stakeholders to the same system and/or project, lead to an actual organisational sculpt for that particular context.
Want to know more? Contact us